If I wasn't married and was a fictional character, I would definitely ask some of these boys to be my Valentine. (Okay, some of them are paranormal, so that might not work out so well...er....)
Jacob Lau-
SoulKeepers
When fifteen-year-old Jacob Lau is pulled from the crumpled remains of his mother's car, no one can explain why he was driving or why the police can't find his mother's body. A beautiful and mysterious neighbor offers to use her unique abilities to help him find his mom. But in exchange she requires Jacob to train as a Soulkeeper, a protector of human souls. He agrees to her demands, desperate for any clue to the mystery of his mother's disappearance. But soon Jacob finds himself trapped in a web of half-truths, and questions her motives for helping him.
Treygan- Tangled Tides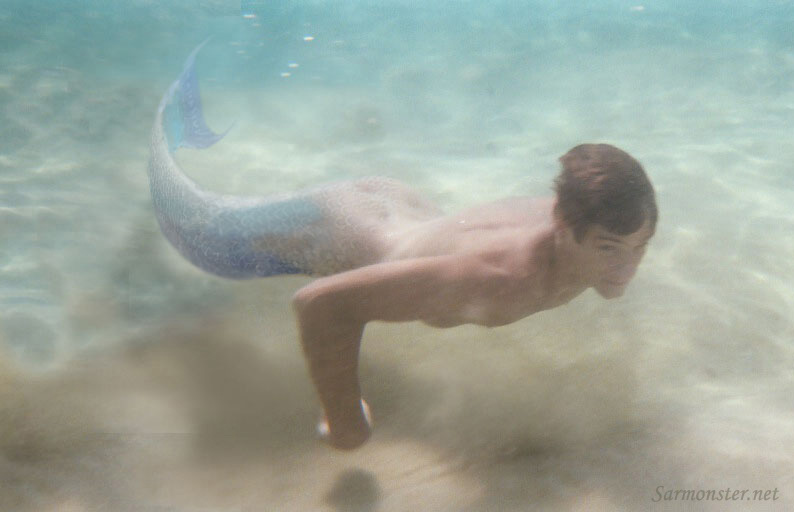 Treygan, the stormy-eyed merman who turned Yara mer, will stop at nothing and sacrifice everything to protect his people—until he falls for Yara. The tides turn as Yara fights to save herself, hundreds of sea creatures, and the merman who has her heart. She could lose her soul in the process—or she might open the gateway to a love that's deeper than the oceans.
Jackson -
Peachville High Demon series
So far, life in Peachville has been tough for Harper Madison. She's survived attacks on her life, learned how to control her magic, and met the most gorgeous boy - who also happens to be a demon. After her latest stunt at Brighton Hospital, the Order of Shadows is determined to tighten their control on her life.
Michael-
Exiled
An alien princess exiled to Earth.
An arrogant boy.
One week to get back to her planet or she'll die.
Her only chance for survival? She must help the boy find his soul mate.
Piece of cake!
And of course, who could forget, my two FAVORITE valentines.
Kai- Life, Love, & Lemons (Coming April 2012)
Just when she thinks things can't get any worse she meets
her next door neighbor, Kai Rowe. Not only does he have a lip ring and tattoos, but he also finds every way he can to get under Bentley's skin.
Ace-
My Alien Romance series
High school senior Alex Bianchi's estranged father gets her an internship at Circe Operations Center to pad her college applications. But Circe isn't your typical military base. It's an alien-run operation center and not all of the aliens are friendly, especially the one that tries to kill Alex on her first day. When Ace, a dark-eyed Caltian, enters and saves the day, she can't help but be drawn to him. Can these star-crossed lovers survive when they're on the brink of intergalactic war?
Who is your fictional valentine?