Since I've given you all my dream cast for How to Date an Alien you probably want to see who I envision to take on some parts for How to Break up with an Alien? I thought you'd never ask!
Gemma played by Maiara Walsh
Brad Gage played by Devon Bostick
Simone played by Deborah Ann Woll
Brody played by Sean Michael Cunnhingham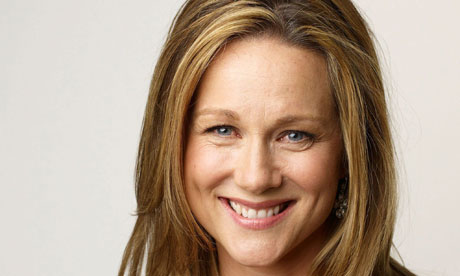 Alex's Mom (Wendy) played by Laura Linney
Alex's stepdad (Brian) played by Evan Handler
Monte played by Adam Levine (I just wanted to use this picture...
Jen played by Madison Riley
Malcolm played by Dayo Okeniyi
Justin played by Rubert Grint
Rachel played by Emily Osment
Is this who you pictured as the cast? Anyone else you wonder who I pictured? Anyone you pictured differently?